We currently have 206 games consoles in our collection. While it isn't a exhaustive list, it is a good approximation of what we have here at the Centre for Computing History. If you have something which you would like to donate to us, please head to our donation page for information.
Order By : Title - Release Date - Publisher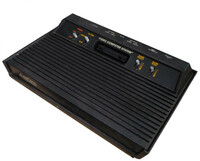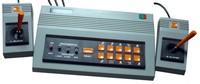 Acetronic Electronic TV Game
Description:
Manufactured by Radofin in 1979
It has 10 sports action games:
Space Target
Table Tennis
Hockey
Squash
Squash Practice
Target practice
Gridball
Soccar
Basketball
Basketball practice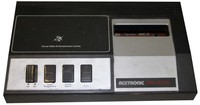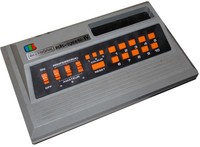 Acetronic Telesports IV
Description:
This programmable colour TV game easily connects up to most televisions - colour or black and white.
ActionMax
Description:
Action Max is a games console using VHS tapes for games.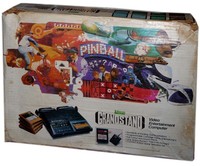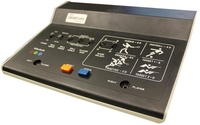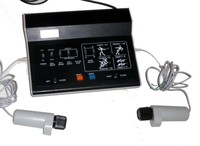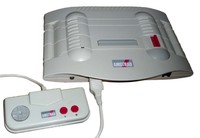 Amstrad GX4000
Description:
One of only two home consoles to originate from the UK, the other being the BBC bridge companion.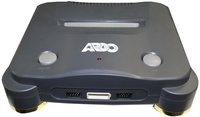 Atari 2600 (Junior)
Description:
The Atari 2600 is a video game console released in October 1977.